About us
B-SENS is a Belgian company specialized in the development of OEM sensors based on two technologies, optical fibers and semiconductors. Its unique expertise lies in the design and development of physical and (bio)chemical sensors.
Optical fiber gratings yield miniaturized sensors that can be distributed, remotely monitored or inserted into small spaces, allowing their use in numerous fields. Their association with a specific sensitive layer reveals their most ground-breaking nature, opening the way to in situ (bio)chemical and physical sensing and offering great, perhaps even revolutionary, new capabilities of sensors deployment. In this configuration, the grating is a generic and adaptive device while the sensitive layer brings the specificity.
Semiconductors yield miniaturized sensors as well. They behave as point sensors and are particularly relevant for IoT-based developments.
The B-SENS team possesses an exclusive know-how in physical and (bio)chemical sensors combined with functional coatings. Based on your specifications, B-SENS is the right partner for advanced sensors development and offers you:
Fiber gratings design and manufacturing,

Semiconductors design and development,

Sensitive coating synthesis,

Physical & (bio)chemical sensors development,

Dedicated interrogation development, also compatible with IoT standards,
Use of telecommunication-grade optical fibers, bringing numerous assets such as easy light injection, remote sensing, immunity against EM interferences, high temperature resistance, small size, …
Use of point resistive sensors, bringing high sensitivity and very small size, compatible with cost-effective mass production
The B-Sens team is composed of highly skilled and complimentary experts, all ready to answer your specific needs. The three co-founders hold a PhD degree in Applied Science and are co-inventors of several patented optical fiber sensor configurations. Their numerous collaborations with renown companies both in Belgium and internationally give them a tight expertise, materialized by a rapid understanding of your requirements.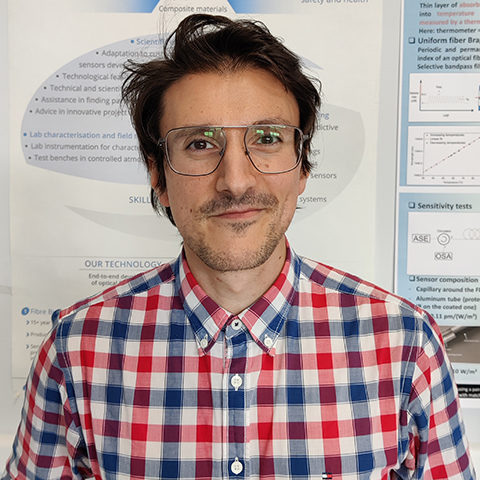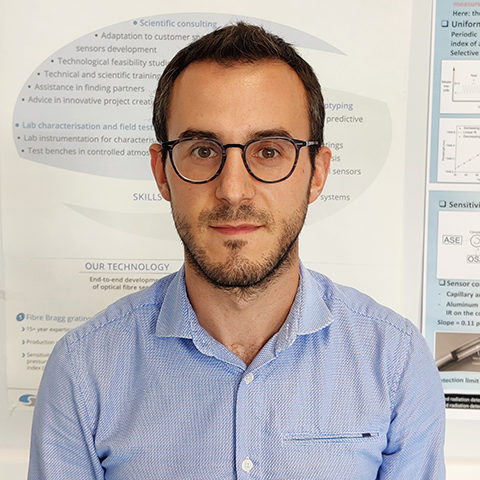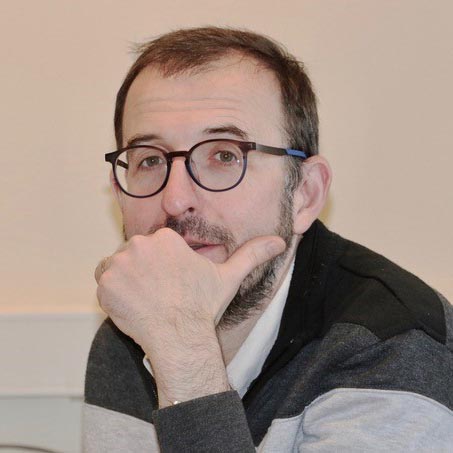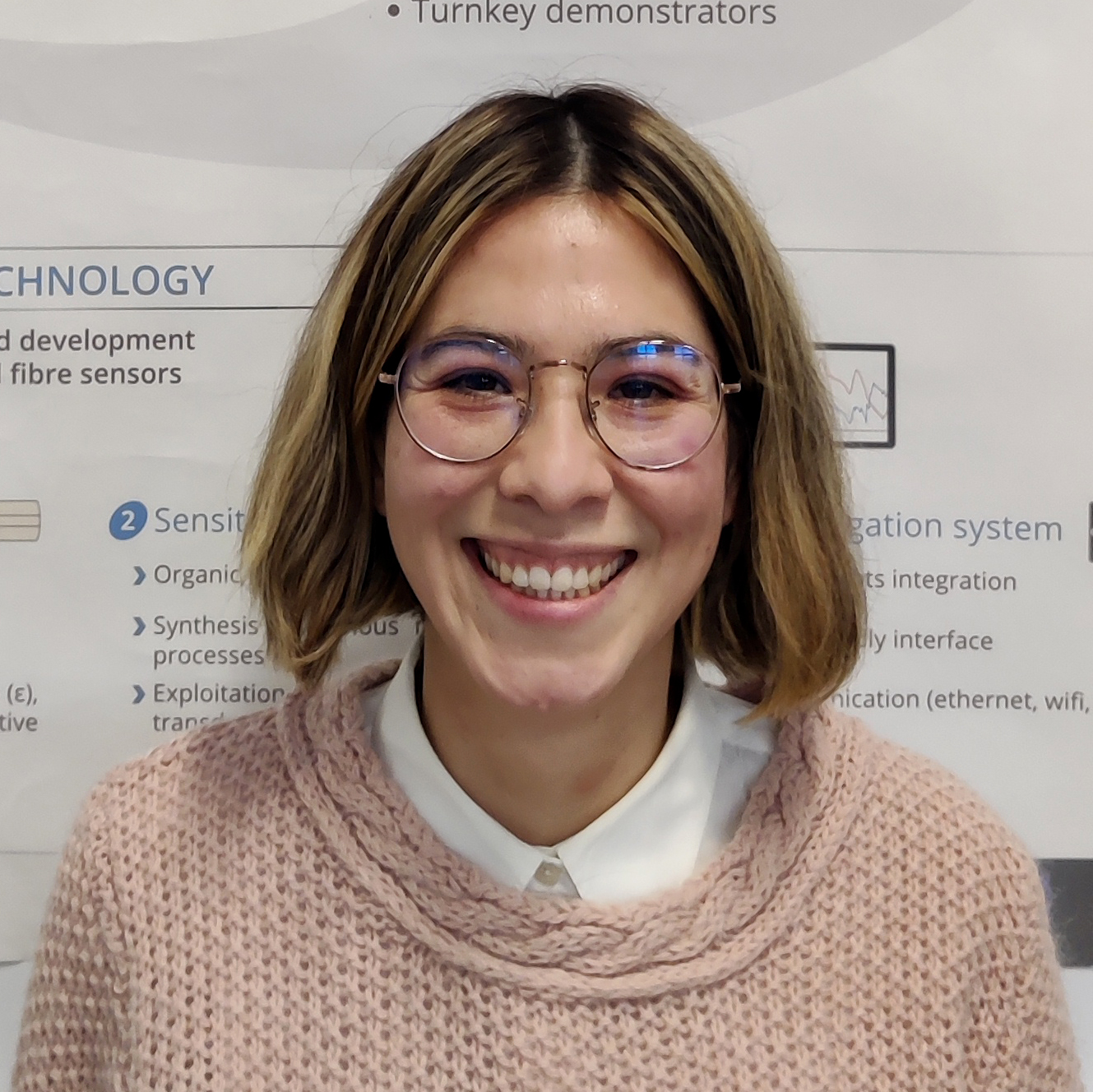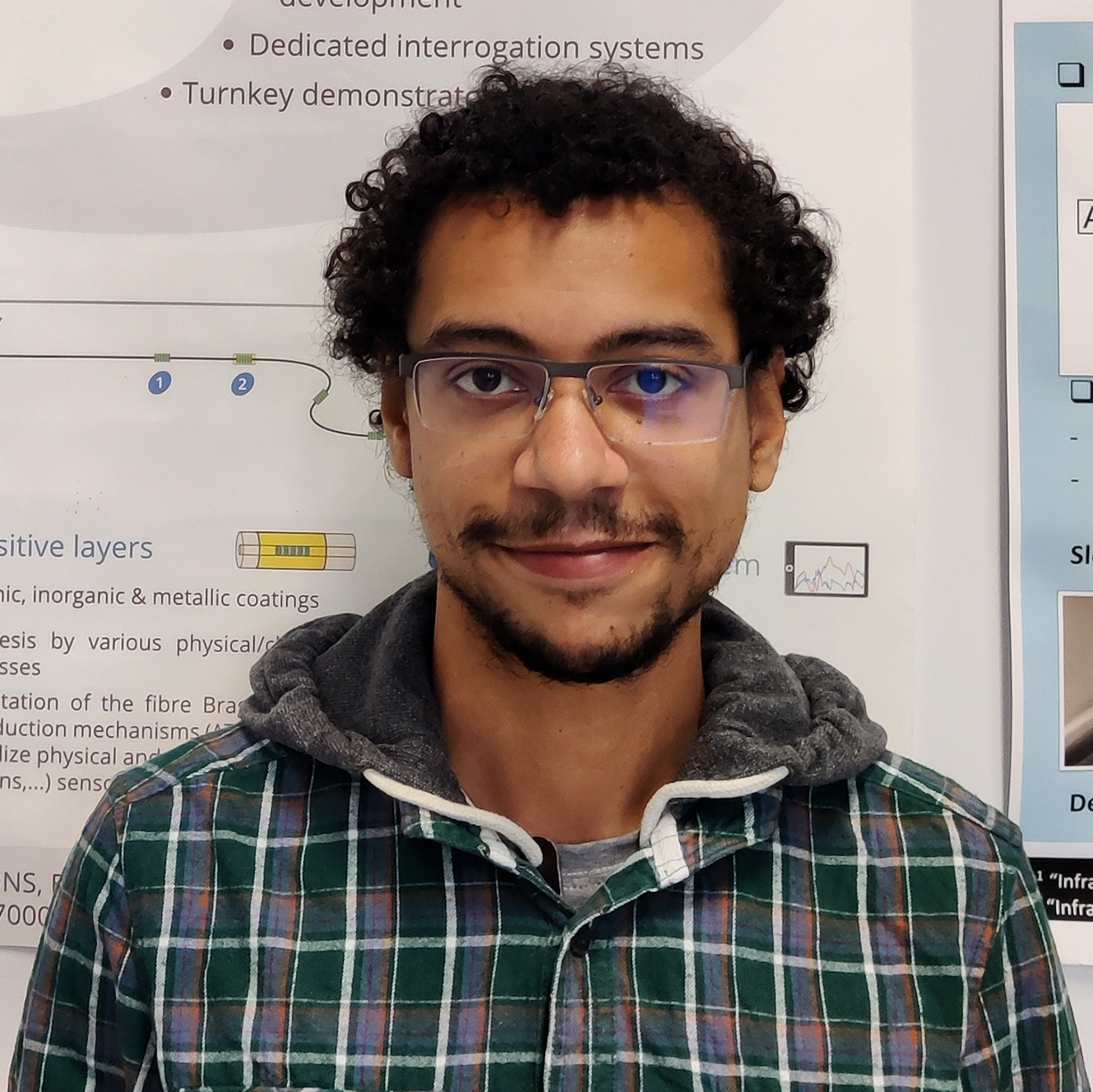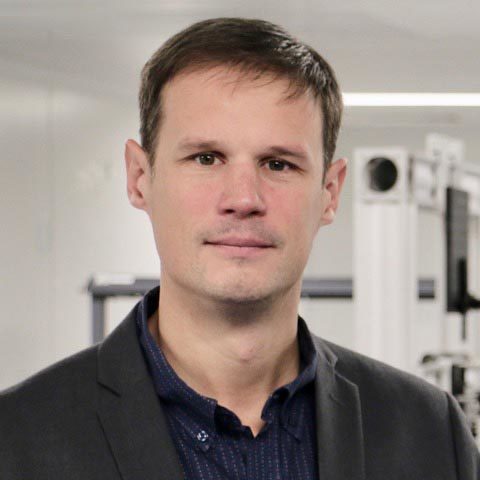 Dr Ir Christophe Caucheteur
Founder & Managing associate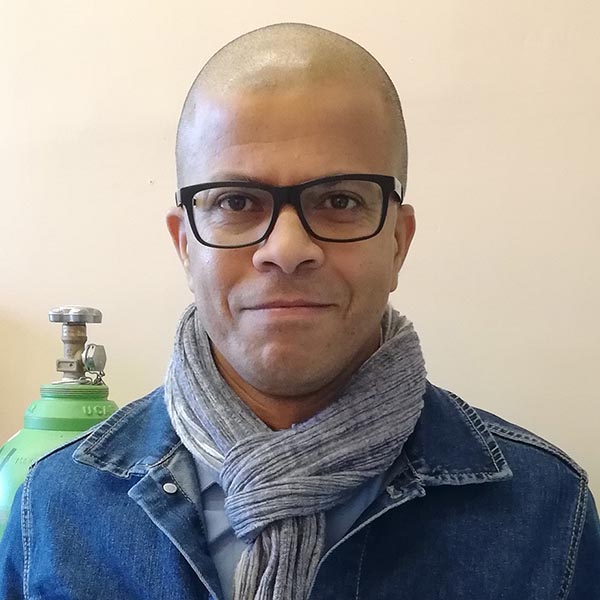 Dr Driss Lahem

Founder & Managing associate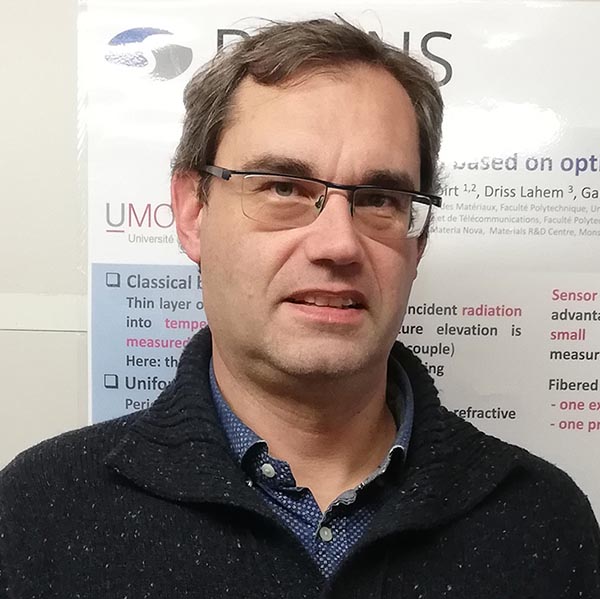 Dr Ir Marc Debliquy

Founder & Managing associate
Contact us
Want to get in touch with our team? Leave us your message!
How to reach us?
Boulevard Dolez, 31
7000 Mons
Belgium

Our premises are located on the second floor of the building.